In most cases, yes. Our older ground sockets can be reused with many of our newer rotary clotheslines. Make sure you keep your existing locking collar to reuse your old ground socket.
To figure out which Hills Hoist models you can reuse with your ground socket, check these two parts:
The first part to check is the existing rotary clothesline's diameter. If it's 57mm, you can reuse it with current Hills Hoist rotary models.
The second part to check is at the bottom section of the bottom pole: look for a pin that will be skewered through the bottom pole.
If you have this pin, your ground socket will only suit Hills rotary clotheslines installed after 1986.
Make sure if you are keeping your existing ground socket to hold onto your existing locking collar.
A replacement ground socket can be purchased on online from Hills Spare Parts.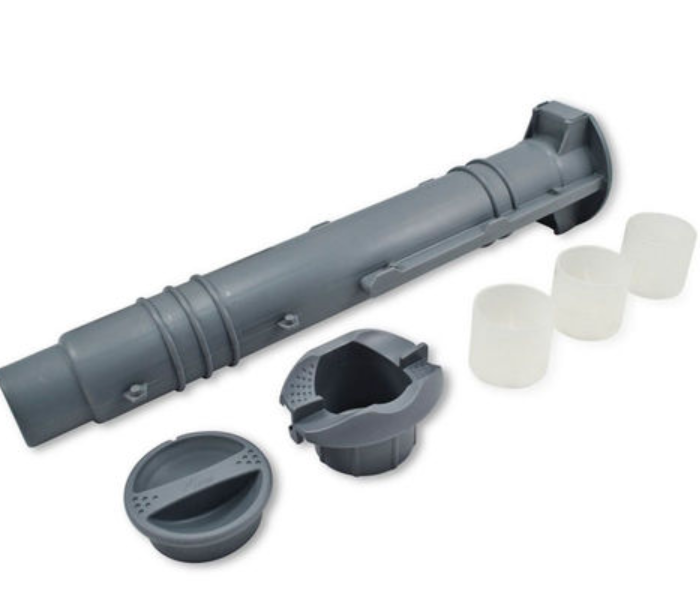 Any rotary clotheslines purchased and installed between 1975 to 1985 (has a green metal casing) will not fit, but good news - we sell replacement ground sockets online.
Had a look at your ground socket and still not sure? Get in touch with the Hills customer experience team.