This is most likely because the gears in the body of the clothesline are grinding over each other.
The Hills heritage clothesline will have a small grease hole above or near the handle piece. Apply a light grade oil or Lanolin based lubricant to smooth and lubricate the internal mechanism. This should reduce or remove the noise.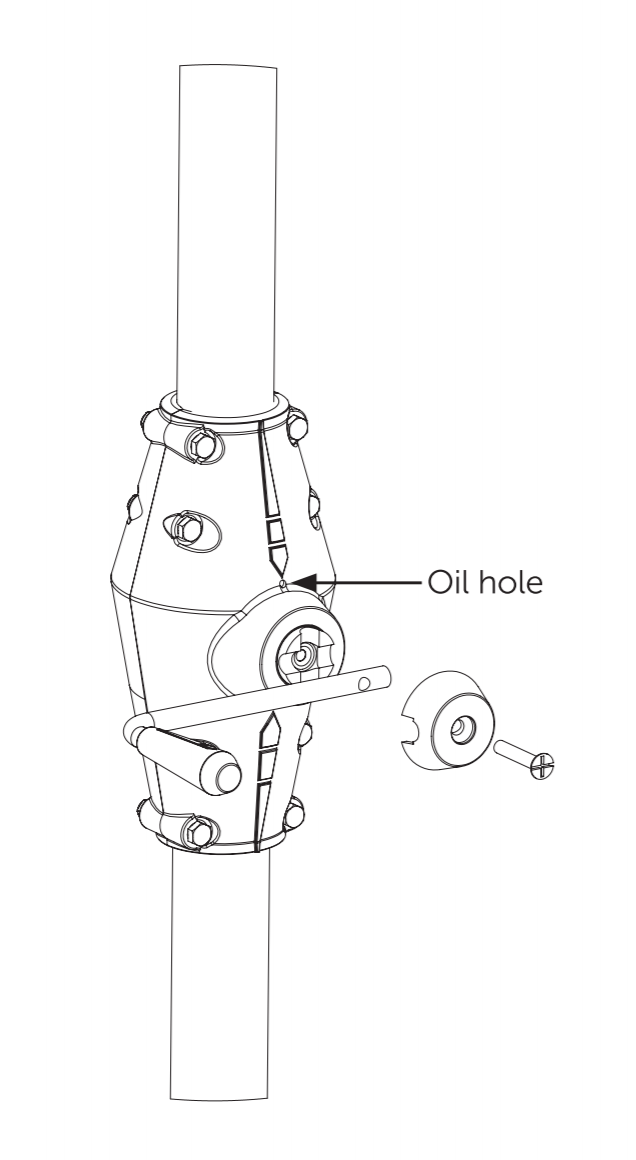 If you have any other questions, get in touch with our Hills customer experience team who can help you further.