In most cases, yes. As part of our Hills rotary hoist range, there are some handles available on Hills spare parts website, that fit our current clotheslines and may also fit many of our older models.
Below are the handles we currently have available to purchase as a replacement part.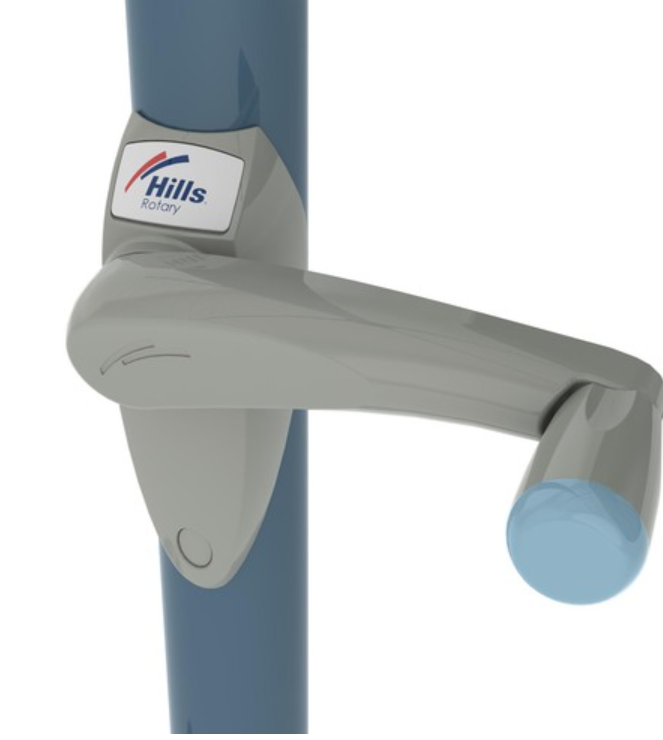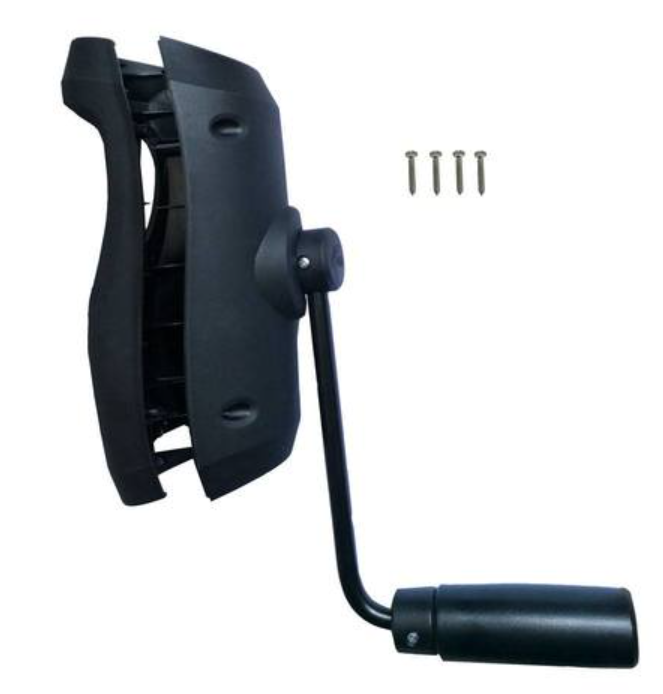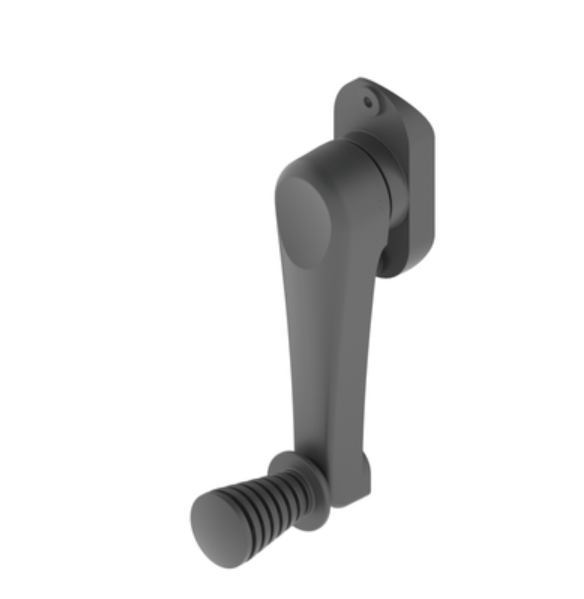 Not confident you can pick your clothesline model out of our lineup? Fill in a request form, and we can help you figure out which Hills Hoist model you own. Please include a photo of your whole clothesline and a couple of photos of the back and front of the handle casing in your request form.